COMPANY NEWS
07/03/2021
We have built a new company website
The value we provide
At the Japanese group companies O.M. we are producing high-grade pure Tin and Tin alloy from secondary raw materials.
Our business area covers from East and Southeast Asia to over the world.
PURSUIT OF ENVIRONMENTALLY FRIENDLY ACTING
Our sustainable Tin supply to customers contributes to saving the earth's ecology and environment. We recycle solder scrap into solder alloys, pure tin, silver, copper, and lead. Furthermore, we dispose of production residues correctly. Our policy is to act to Be "NICE TO THE EARTH", by effective use of natural resources and less emission of disposal waste.
What's New
COMPANY NEWS
Aug. 27, 2019
Certified ISO 9001:2015 and 14001: 2015 valid from 2019-08-27 until 2022-08-26.
PRODUCT NEWS
Aug. 10, 2016
Started production of high quality pure tin ingots (3N and 4N)
COMPANY NEWS
Oct. 23, 2015
Responsible Minerals Assurance Process (RMAP) Conformant Tin Smelter
VISION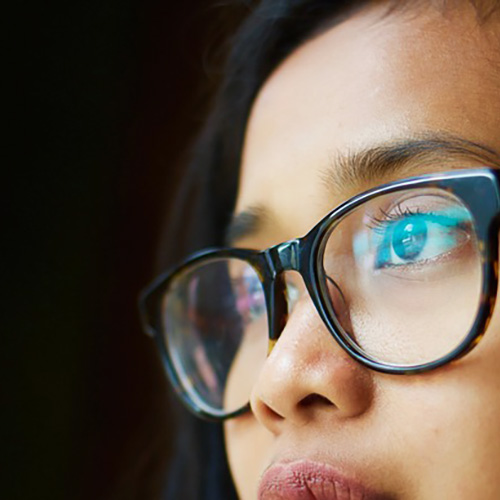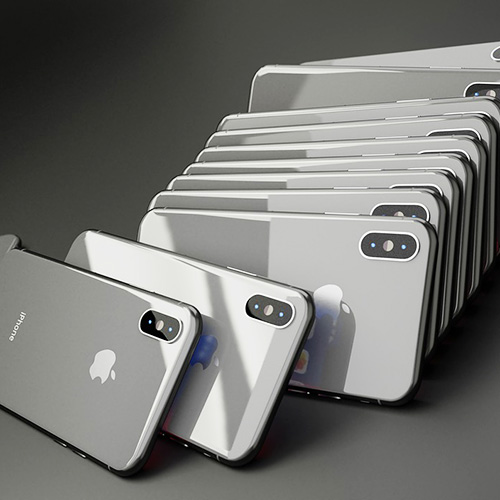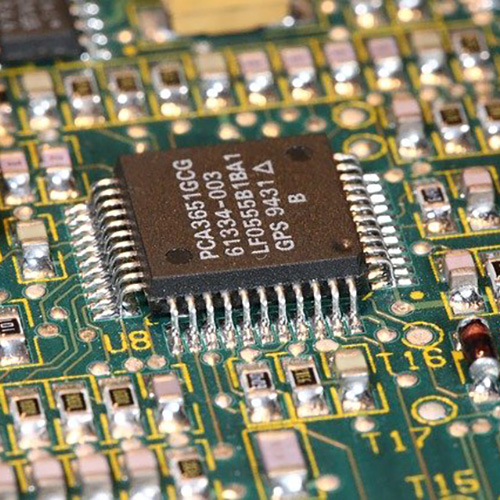 Expertise in recycling Tin.
A leader in solder and tin recycling business, serving both the industry and society by promoting a clean, safe and conservation of environment through recycling of metals.
MISSION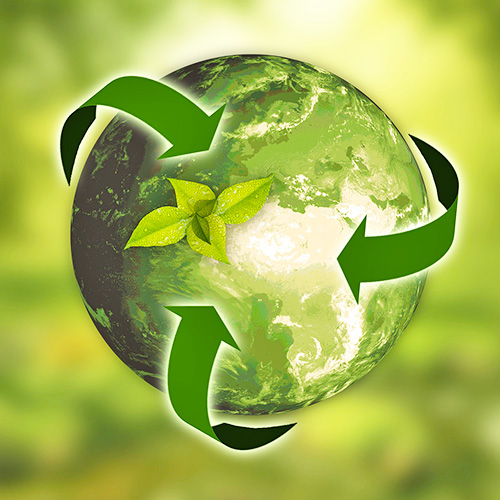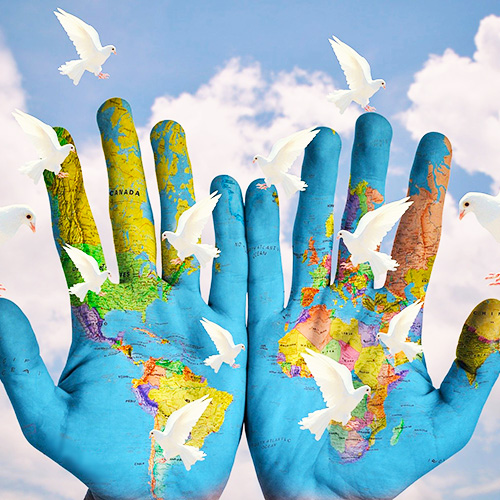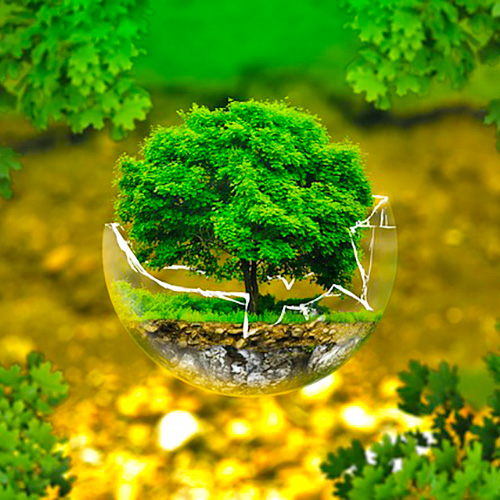 Contributing to modern society through tin recycling.
To maximize the potentials of the company by conducting external and internal analyses, designing and implementing improvement and development plans with regards to company operations & production impacts.
To produce products at the highest quality to our customers, to be technologically advanced from competitors and be more aggressive on marketing plan & strategies.
FOR SUSTAINABLE DEVELOPMENT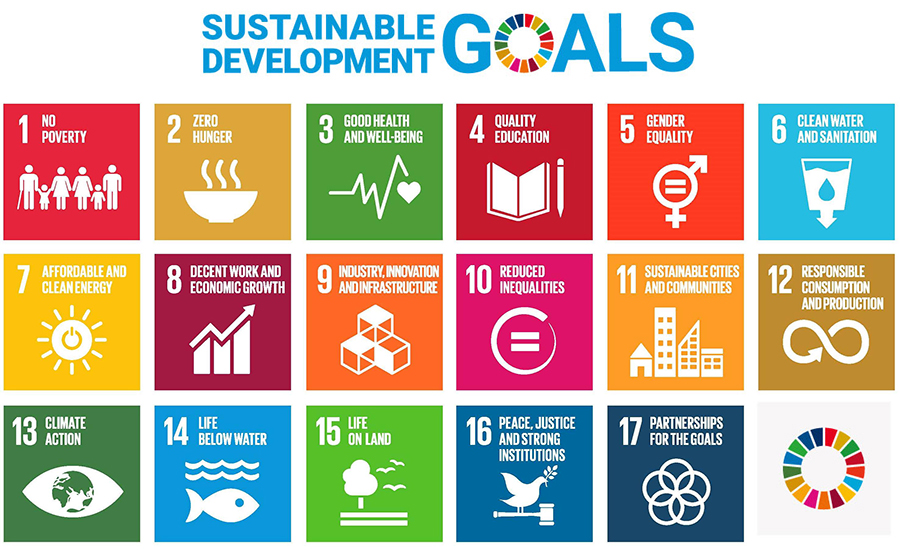 industrial activity being conscious of the environmental impact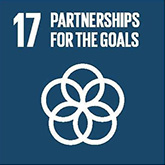 Strengthen recycling capacity.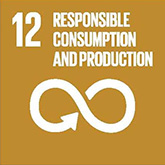 Improving metal recycling technology to reduce waste.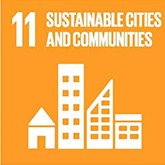 Appropriate management and disposal of waste.
Improvement of the work environment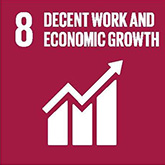 Safe and hygienic workplace.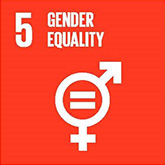 Respect for diversity.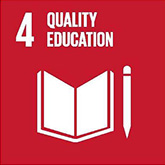 Provide opportunities to grow your skills.